Once your eye exam is concluded the fun can start !
A spectacle frame should do just that.........frame and complement the face and it's features . We have over 750 frames in stock but you won't have to try everyone !
Our Practice Manager and assistants are experts in helping you match the right frame styles to your individual requirements.......after all they have been personally responsible for selecting the stock that sits on the shelves and have that intimate knowledge of what suits if you need some help.
If you want that reassurance from friends or family before you purchase we are happy to let you take home several styles to show them.
We can offer Designer names such as: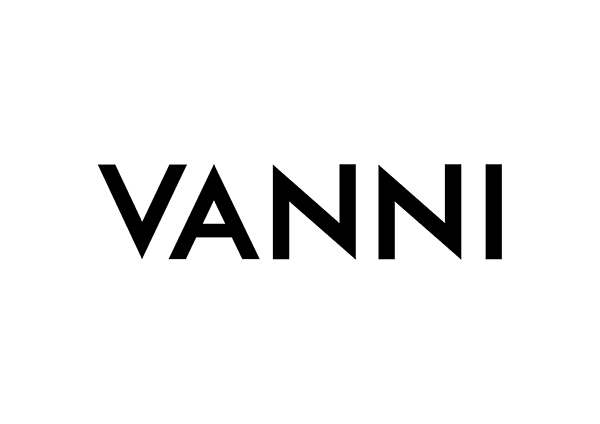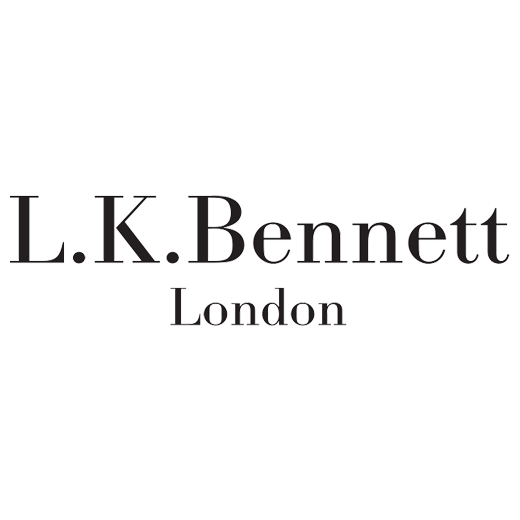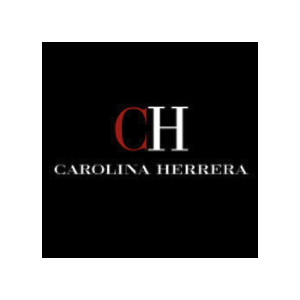 The most important element of your new spectacles are the lenses. From all the expertise of the eye exam we want to bring the world to life when you first look through your new purchase.
That is why we recommend Carl Zeiss lenses, famous for over 100 years, and now the ability to design your own lens by following this link
https://www.zeiss.co.uk/vision-care/en_gb/better-vision/see-digital/my-vision-profile.html.
Our frames start from only £10 and of course for those receiving social security payments or schoolchildren under 16 yrs, we will issue a voucher against the full cost of them. Students in higher education receive 10 % discount for any spectacles falling outside of the voucher allowance.
We also stock a wide range of sunglasses, including our top sellers "Maui Jim "with their glare protecting polarised lens technology ,and if purchased along with your main glasses we are always happy to offer a discount.
To make spectacle purchase easier we introduced our Eyeplan scheme a few years ago and it has been a resounding success.
For a small monthly membership payment you receive
all your eyecare exams, including extended procedures.
free fitting of contact lenses
up to 30% discount and free credit on your eyewear.
2 yrs accidental damage insurance.